Our mandate is to Promote, Maintain, and Beautify the Downtown area.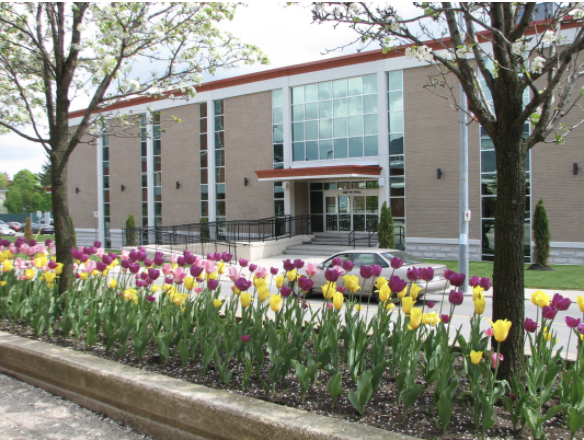 The Downtown Woodstock BIA offers a wide range of ongoing and special marketing initiatives. The BIA engages in a number of extensive advertising and marketing opportunities over the course of the year in cooperation with the local media.

"Destination Downtown" shop, dine, work and play - It's all here in Downtown Woodstock, and we market (and promote) the fact that Downtown Woodstock offers everything for everybody!

Downtown Woodstock has it all ... from friendly, one-of-a-kind shops, to professional and government services to the fact that over 3000 people work downtown. Not to mention the delicious array of restaurants from cafes to fine dining. Downtown Woodstock offers arts, entertainment, culture and more.

We can also leverage great ad rates with media partners, and cooperative/subsidized rates with radio and print outlets.

About Downtown Woodstock Business Improvement Area
The Downtown Woodstock BIA enables a large group of independent businesses and property owners to work together for a positive future. Currently, we have approximately 300 member businesses within the boundaries of Bay/Beale Street in the East to Mill Street in the West and from Hunter Street (North) to Main Street (South).
As established within our constitution, every business within the BIA area is automatically included in the BIA membership and contributors to the BIA budget through a special levy (tax). The cost of a membership (tax levy) is based on the properties commercial assessment.
The BIA promotes Downtown Woodstock. All downtown BIA's have the same goal – to encourage more traffic and ultimately increase traffic and sales in their business district. We strive to create a vibrant community and a prosperous local economic environment. The BIA acts as a unifying body for our membership – working to make Downtown Woodstock a "Destination" not only for the retailers and restaurants, but for our professional and cultural assets as well. Our efforts are dedicated to ensuring a healthy economic environment for our community and making Downtown Woodstock a Destination – a place in which to shop, dine, work, play, live or invest!
Minutes are available by request or by contacting the City of Woodstock clerk's department and/or by visiting the
City of Woodstock website.
Downtown Woodstock BIA District Map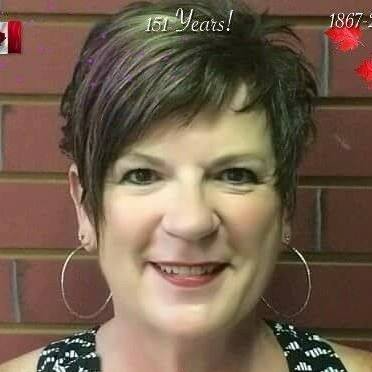 Virginia Armstrong
MANAGER
manager@downtownwoodstock.ca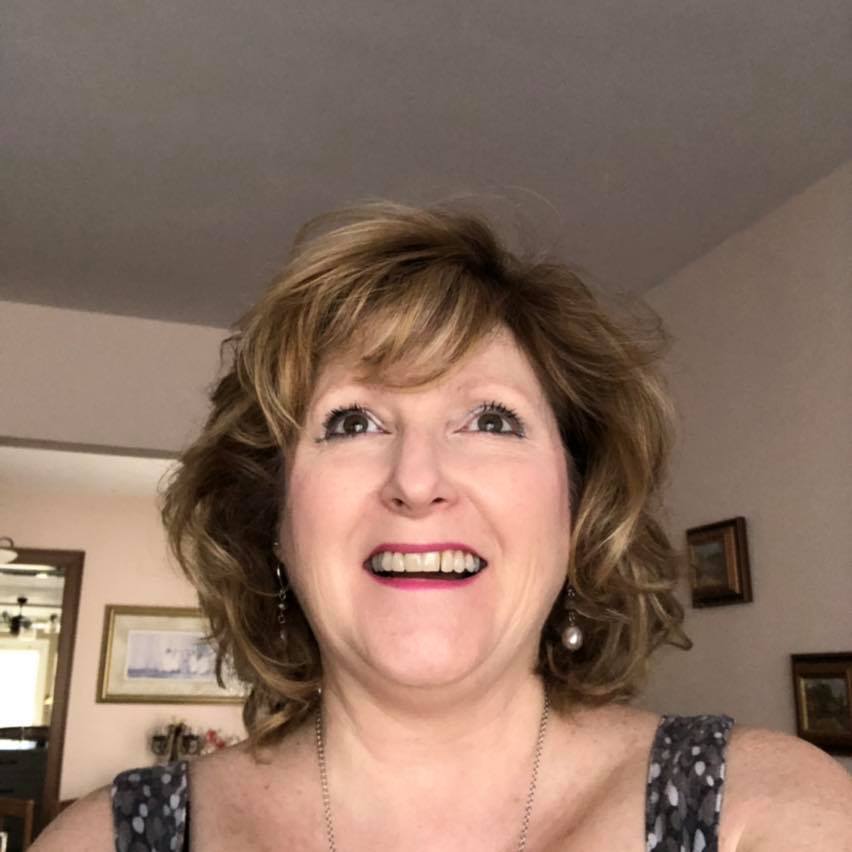 Judith Fleming
ASSISTANT MANAGER
info@downtownwoodstock.ca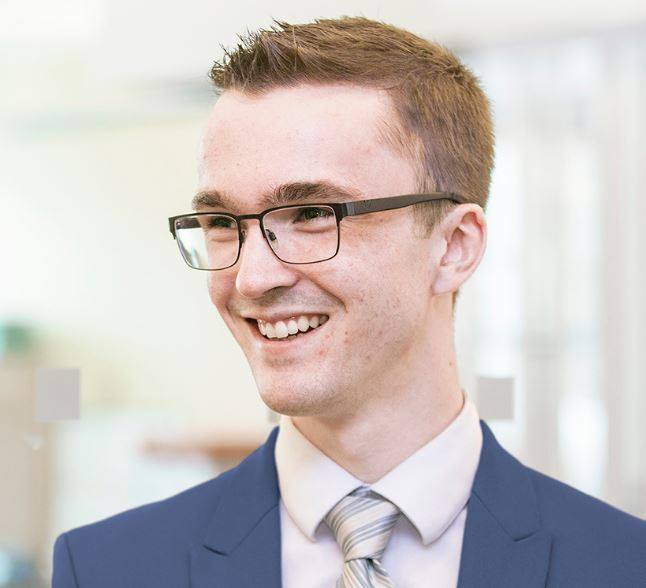 Dalton Beseau
ADINISTRATIVE ASSISTANT
admid@downtownwoodstock.ca

We Work with the City of Woodstock

The Downtown Woodstock Business Improvement Area continually works to improve the attractiveness and cleanliness of downtown. We work with the City of Woodstock and our Members to ensure that downtown continues to look great to the local citizens and visitors to our community. As a business owner and/or property owner, it is essential that you work with us to ensure that your storefront is attractive and clean and that your sidewalks are clear of snow, ice and debris. Together we can ensure that Downtown Woodstock remains attractive and clean!
The Downtown Woodstock BIA is responsible for Decorating Downtown with the beloved Santa House, light standards and festive greenery during the holiday season.

The BIA also promotes the city's Community Improvement Plan, which offers a wide variety of facade improvement programs, and many construction loans and subsidies.
Your Volunteer BIA Board of Management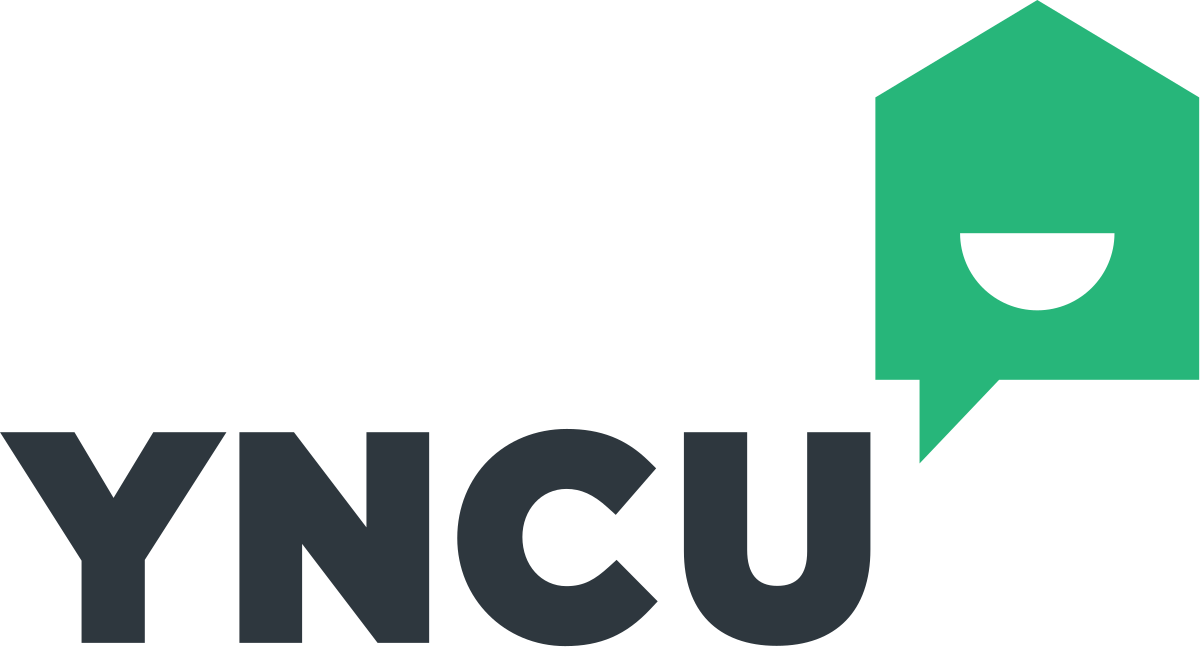 Steve McGregor
Chair

YNCU

Melanie Burns
Vice Chair

Scout HR Solutions & At The Office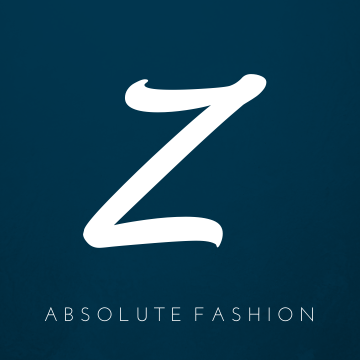 Fadel Zabian
Treasurer - Director
Zabian's
TBA
Council Representative
City of Woodstock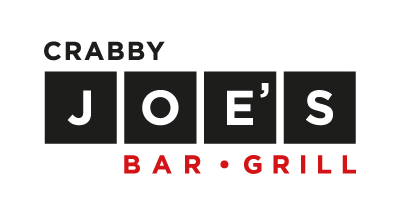 T.J. McNamara
Director
Crabby Joes Tap & Grill

Philippe Lehner
Director
Habitual Chocolate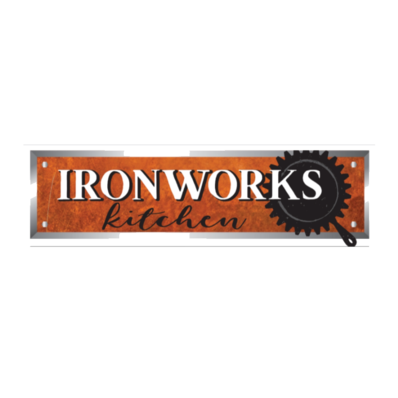 Mark Ellis
Director
Forshire Group Inc. & Ironworks Kitchen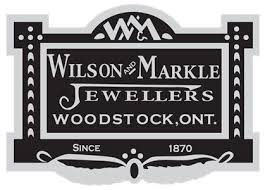 Ryan Shelton
Beautification Chair - Director
Wilson & Markle Jewellers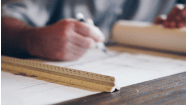 Downtown Woodstock BIA Board of Management Meetings
Meetings are open to the public . If you are interested in attending please email the BIA OFFICE for the invitation link.
The Board of Management meetings are held on the 1st Thursday of each month virtually
All meetings minutes are recorded and available on the City of Woodstock website.